Open Educational Materials and Open Textbooks: The Who, What, Where, Why and How of OER
Scholarly Communications
Posted: October 27th, 2021
Have you heard the terms "open textbooks" or, more broadly, the umbrella term "open educational resources" (OER)? OER are free, openly licensed textbooks or other types of course materials. They are designed to be high quality, free alternatives to traditional textbooks.
Why would you use OER?
Traditional textbook prices have risen over 153%, according to Mark Perry from the American Enterprise Institute. Responses to a 2018 statewide survey (n=21,000) indicate that 64.2% of Florida higher education students have not purchased a required textbook due to cost. Further, 42.8% have taken fewer courses, 40.5% have not registered for a specific course, and 35.6% attributed earning a poor grade to textbook cost.
Traditional textbook costs are significant problems to student success. This makes OER an enticing solution to the rising cost of textbooks. For the money students would normally use to purchase textbooks, the students could instead use the funds for housing, food, or other necessities.
Where do you find OER?
True OER are designed to be openly licensed, free digital materials that allow you to print or download, edit, and share to students in your own courses and beyond. If you find material labeled as an "open textbook" or "OER," you should double check the license assigned to it before using or editing it. Our Scholarly Communication Librarian can help investigate which license is assigned to materials. Simply because something is accessed for free online does not mean it is OER or otherwise openly licensed.
Not everything "free" comes with the same permissions or flexibility as OER. Your Textbook Affordability Librarian and Subject Librarians can collaborate with the instructional designer team to assist with finding appropriate OER for your courses.
Browse some databases with OER:
UCF already showcases OER used by faculty:
How do you adopt OER as textbooks for courses?
UCF uses Barnes & Noble's AIP to adopt textbooks each semester. There are specific instructions for adopting OER.
Please see the full instructions here: https://digitallearning.ucf.edu/ilab/wp-content/uploads/2021/08/AdoptionsAIP_AIM.pptx
If the OER you choose has an ISBN (such as an OER from OpenStax), then please adopt with the ISBN. You also should include a note for the bookstore: "Go to class first; This is OER." This helps students realize the course material has a free option. Alternatively, it still provides students a way to purchase a printed version of the OER.
If the OER does not have an ISBN (such as material you create yourself), then there is a simple toggle button. Select "I'm not using any materials for this class," then click the toggle button for "Are you using Open Educational Resources (OER)?"
Who can help with OER?
Librarians and instructional designers are here to help.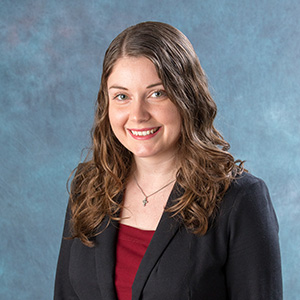 Lily Dubach, Textbook Affordability Librarian
Contact Lily if you are getting started and want to find OER or consider alternatives, such as library-sourced eBooks or other materials. Lily will connect you with your subject librarian, scholarly communication librarian, and instructional designer to proceed to next steps.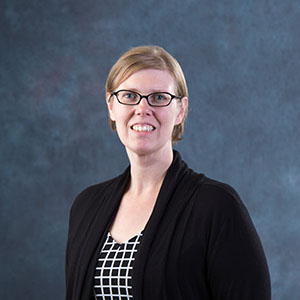 Sarah Norris, Scholarly Communication Librarian
Contact Sarah if you have questions about copyright or licensing of OER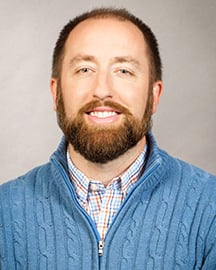 Jim Paradiso, Instructional Designer, OER Team Lead
Contact Jim if you are going to adapt (edit) or author your own OER. Jim and the instructional designer team can help find content, edit, and implement OER for your course. If you are still in the "finding" stage, Jim and the team can collaborate with librarians to locate additional resources.