Join us each week this semester to learn about your library. First up we will detail which services and resources are available on each floor of the John C Hitt Library located on the Orlando campus, starting with the first floor.
First Floor
The first floor is partially underground so there are no public exits and one must go upstairs to the second floor to enter or exit the building. Most of the first floor has been recently refurbished and houses many collections and resources. For an online map of this floor, visit https://library.ucf.edu/maps/.
Documents
Our United State Government, Patents, Trademarks, and Florida State documents are located here as well as microfiche. We have quite the variety of colorful items in this collection such as this guide to the Grand Canyon.  https://guides.ucf.edu/govt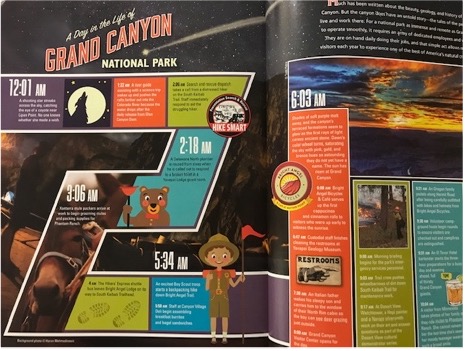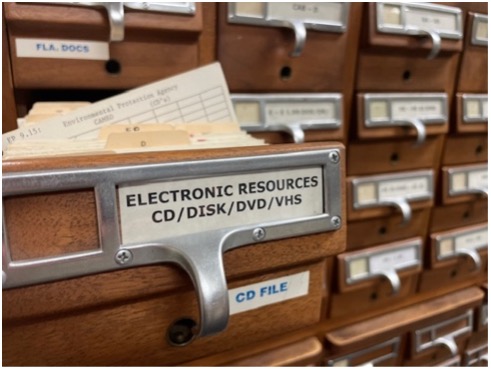 Maps
We have SO many large maps and atlases to browse through. Also check out the last wooden card catalog still in use in the library. It houses the same information about our older documents collection as our online catalog has but on cute little paper cards.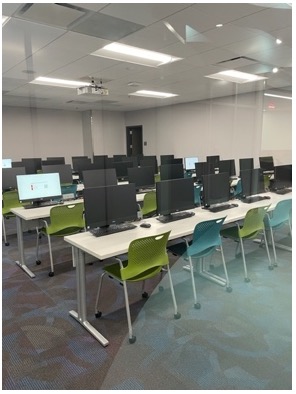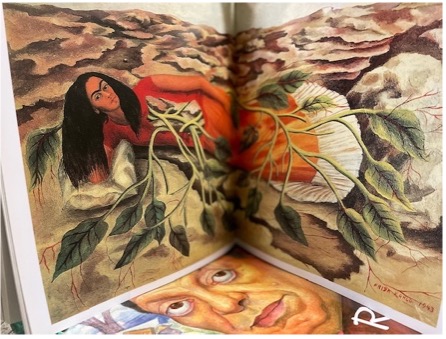 Oversized
So many giant books with gorgeous art prints, photographs of space, along with many other interesting finds.
Audio
Recordings of audio books, music, and comedy shows are available and perfect for upcoming road trips.
Exhibits/Artwork
Topographical Map of the US – A lovely 3d map of the United States can be found near the older elevators for this floor.
Women of NASA – Several women from NASA are highlighted in a small collection showcased on the cabinets in the documents section.
Documents Exhibit Cases – There is a small exhibit area near the middle of the floor that features various government document materials.
Book Jackets – Got a collage project coming up? Check out our FREE collection of colorful book jackets for anyone to freely take and use for their art or just trim and frame for some free wall art in your dorm!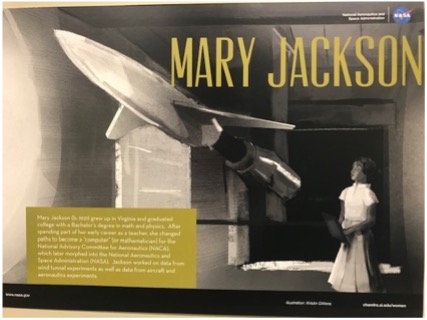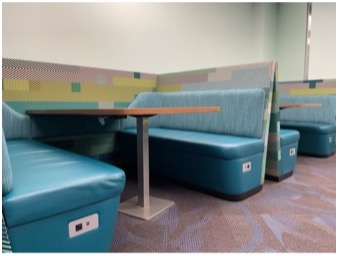 Seating and Outlets
Lots of seating and outlets available to study with your friends and keep your devices charging while you work. Variety of configurations of tables and chairs to accomodate both single and group study.

Service Desks
There are no public service desks on this floor. If you need any assistance, the second floor has multiple help points available including the Circulation Desk, LibTech Desk, and the Research and Information Desk. Or you can contact us via chat, phone, or text on our Ask a Librarian service at https://library.ucf.edu/ask/.
Restrooms
Restrooms are located near the newer section by the study rooms.
Join us next week when we cover what you will find on the second floor of the Hitt Library!