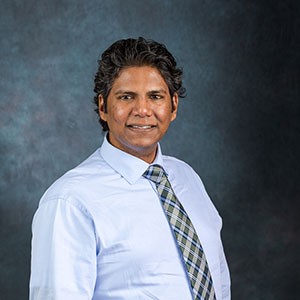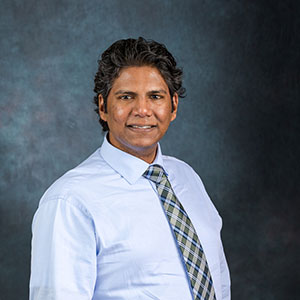 Remote Assistance
Virtual Office Hours
Drop in during office hours to get help with your library questions. The librarian can assist you with library searches for your class assignments or research activities.
Monday, Wednesday, & Friday: 10am to 11am
Tuesday & Thursday: 3pm to 4pm
Hours are subject to schedule changes.
Schedule An Appointment
Research consultations are available Monday to Friday, 9:00am to 4pm. Please complete the request via the online booking system.
About
Shane earned his Master of Library and Information Science degree from the Florida State University and a Master of Arts in Instructional Design and Technology from the University of Central Florida. Prior to UCF, Mr. Roopnarine spent nearly 7 years at the Orange County Library System as a Reference Librarian and 3 years at Florida State University Libraries in various roles. Shane is an active member of the Florida Library Association and is also a member of the American Library Association.
Collection Development Areas
Communication Sciences & Disorders
Health Sciences
Social Work
Collection Development Policies
Research Guides
The following Research Guides are maintained by Shane Roopnarine: