Project Management
Keep your project organized and manageable with these tools and services. Data set metadata and digital stewardship are both supported by the UCF Libraries. The Office of Research supports ethics and compliance as well as grant management. The HSI Unit within the Office of Diversity and Inclusion supports Hispanic-Serving Institution (HSI) and Minority Serving Institutions (MSIs) grant management. The Institute for Simulation & Training, through the Advanced Research Computing Center, helps with research data. Two parts of the research process, however, are currently unsupported at UCF: analysis support and data visualization.
Steps are listed according to the Research Lifecycle.
Jump to: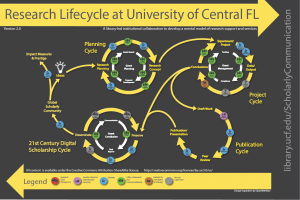 Data Set Metadata
A dataset is "a logically meaningful collection or grouping of similar or related data" (ODLIS). Metadata is data about data, and it describes data's content, containers and contexts. It can be taken as a type of data documentation. Documenting your data that is collected and generated throughout the research lifecycle is considered a good practice to ensure data preservation and long term use. We provide metadata consultation and production services for students and faculty.
Services and tools:
Research Guide: Metadata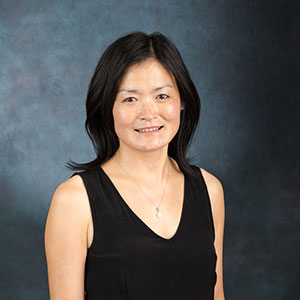 For more information, contact 
Sai Deng
Digital Stewardship
Managing digital files throughout the digital object life cycle is essential to ensure current usability as well as continued access and long-term preservation. Digital stewardship addresses activities related to the care and management of digital objects over time such as digital asset conception, creation, appraisal, storage, accessibility, and preservation.
Services and tools:
Research Guide: Data Management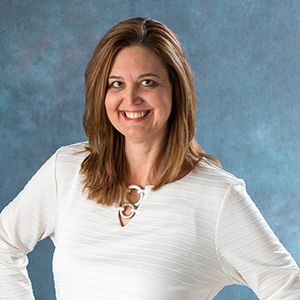 For more information, contact 
Lee Dotson
Research Data
To help work with research data at UCF, high performance computing (called "Stokes") and a visualization cluster (called "Newton") are available. The research network (separate from the UCF enterprise network) is also available for connection. View the services below to see how they can help UCF researchers work with data.
Services and tools:
Use Stokes, a cluster consisting of 3,256 cores and 56Gb Infiniband interconnect.
Use Newton, a visualization cluster with GPUs, Intel Xeon Phi cards, etc.
Use the Research Network, which operates at 10 Gbps from border router to wall jack.

For more information, contact Institute for Simulation & Training
Ethics and Compliance
As you move into the project stage, it is important to remain compliant and current with ethical regulations. Please see the Ethics and Compliance section of the Planning page for more information.

For more information, contact 
The Office of Research
Grant Management
Once you are notified that your grant has been awarded, there are many steps to manage the award. Information about how to do initial project account set-up, reporting, and general award managing is listed below.
Services and tools:

For more information, contact 
The Office of Research