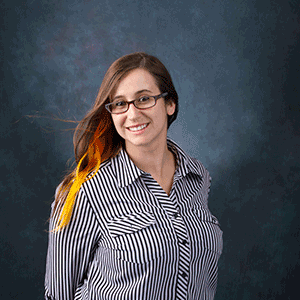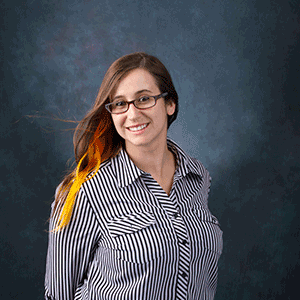 About
Mary has been the Archivist for the University Archives since December 2013. She provides reference and instruction for Special Collections & University Archives.
Mary obtained the Digital Archives Specialist certificate from the Society of American Archivists (SAA) in August of 2014. In May 2015, she accepted the position of Director for the Society of Florida Archivists (SFA). In August of 2015, she became the Florida Representative for the Regional Archival Associations Consortium (RAAC).
Mary holds a B.S. in Interdisciplinary Studies from the University of Central Florida.
Research Guides