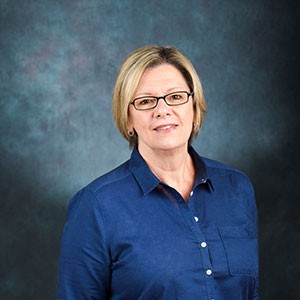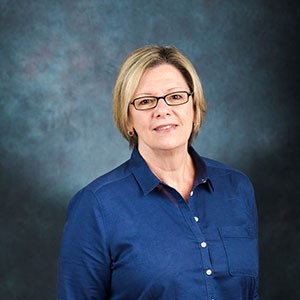 About
Corinne is the Graduate Outreach and Social Sciences Librarian. She coordinates the Libraries graduate events and graduate workshops, which are presented in collaboration with the College of Graduate Studies for the Pathways to Success program.
As Social Sciences subject librarian, she supports the library research needs of students and faculty in Criminal Justice, Political Science, Public Administration, and Interdisciplinary Studies programs. She provides in-person and online instruction, orientations, research consultations, online and customized research guides, and collection services.
Corinne received her Ed.D. in Curriculum & Instruction/Instructional Design &Technology from the University of Central Florida and holds a Master of Science in Library and Information Studies from Florida State University.
Collection Development Areas
Criminal Justice
Interdisciplinary Studies
Political Science
Public Administration
Collection Development Policies
Research Guides
Newsletters