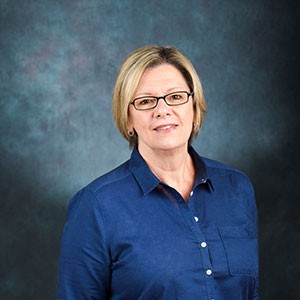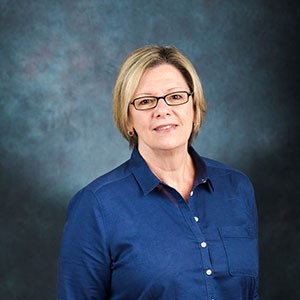 About
Corinne serves as Graduate Engagement Librarian and liaison to the School of Public Administration, the School of Politics, Security & International Affairs, and Interdisciplinary Studies programs. As the primary contact with the College of Graduate Studies, she coordinates the Libraries' graduate outreach events and graduate workshops, which are presented in the College of Graduate Studies' Pathways to Success program. 
She supports the library research needs of students and faculty by providing in-person and online library instruction and research consultations, supports collection development in her assigned areas, and teaches graduate workshops each semester on library and literature review research strategies and planning poster presentations. 
Corinne received her Ed.D. from the University of Central Florida in Curriculum & Instruction/Instructional Design & Technology and holds a Master's in Library and Information Studies from Florida State University.
Collection Development Areas
Interdisciplinary Studies
Politics, Security & International Affairs
Public Administration
Collection Development Policies
Research Guides
Newsletters