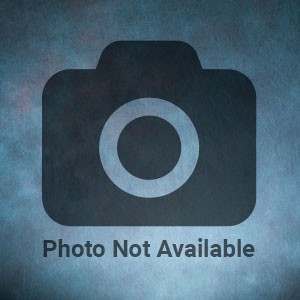 About
What are your main job responsibilities?
Working with Electronic Resources/Databases.  I check and pay invoices, compile statistics both fiscal year and calendar year.  I provide vendors with purchase orders and fund codes for our purchases.  I maintain Acquisitions Department monthly statistics as well.
What is your favorite part of working at the library?
It's never uninteresting.
What does working at a library mean to you?
Being involved with the electronic databases and discovering new ways of finding information.
Which four individuals, living or dead, would you like to eat dinner with the most?
George Washington, Hatshepsut, Jane Austen, and Ben Franklin
What is your favorite book?
One?! Alas Babylon, The Daughter of Time, Persuasion, Harper Hall Series, Pioneer Girl, Collected works of: Dorothy Parker and Ogden Nash.