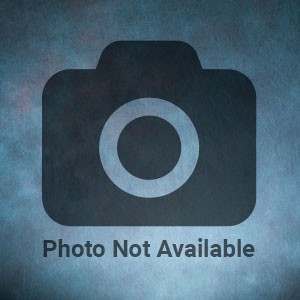 About Me
Athena Hoeppner is the Discovery Services Librarian at the University of Central Florida. She has 20 years of department-spanning experience in academic libraries. She has worked in Reference and Instruction, Library Systems, and now resides in Acquisitions, where she coordinates eResources acquisitions and maintains systems that enhance discovery and access.
Athena's work and research center on applying technology to connect users to content. Her projects explore interfaces and usability, user experience (UX), and innovations in discovery and access technologies.
Collection Development Areas
Digital Media;  School of Visual Arts & Design, College of Arts and Humanities
Collection Development Policies
The primary purpose of this collection is to serve the instructional and research needs of the faculty in the Department of Digital Media, students taking courses required to fulfill the degree requirements, or those simply taking selected classes as electives. The main areas of study include game design and development, digital art and animation, programming for games and graphics, and production of games, interactive web sites and systems and animated videos. The curriculum emphasizes technique and production.
Research Guides
Athena provides the following Research Guides: