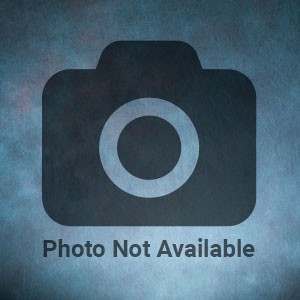 About
Richard Harrison has been an Associate University Librarian in the Research and Information Services department of the UCF Libraries since April 2001.
During the 2003-2004 academic year, he served as a Senior Faculty Fellow in the Provost's office, working with the then Vice Provost for Academic Affairs and Dean of Undergraduate Studies, Dr. John F. "Rick" Schell, on a variety of undergraduate research initiatives, including the planning and coordination of UCF's inaugural Showcase of Undergraduate Research Excellence (popularly known as SURE). Mr. Harrison is a charter member of the UCF Undergraduate Research Council. He also served on UCF's NSSE Academic Rigor Working Group and was a member of the ad hoc Faculty Senate committee that developed UCF's current Student Perception of Instruction form. Currently he serves on the Steering, Personnel, and University Honors committees of the Faculty Senate.
Richard holds a B.A. in English from The College of Wooster (Ohio) and the M.L.S. from Vanderbilt University.
Collection Development Areas
Film
History
Judaic Studies
Music
Philosophy
School of Communication
Collection Development Policies
Research Guides
Newsletters