Textbook Affordability
Contact
CONTACT
Textbook affordability is a collaborative effort across UCF recognized as the Affordable Instructional Materials (AIM) Initiative. AIM involves the UCF Libraries, Division of Digital Learning, Office of the Provost and Academic Affairs, Faculty Center for Teaching and Learning, and the UCF Bookstore.
Within the UCF Libraries, the textbook affordability librarian leads the efforts and collaborates with teaching faculty, instructional designers, librarians and library staff, and pertinent campus units to promote and transition traditional course content to affordable textbook alternatives such as open educational resources (OER) and library-sourced eBooks and materials. Textbook projects involve collaboration among many areas of the library, including subject librarians for specialized support, the Office of Scholarly Communication for copyright assistance, and multiple other departments to manage textbooks.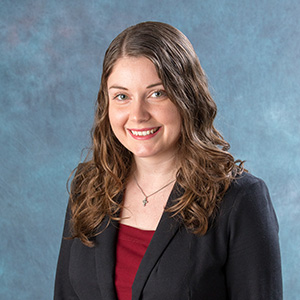 Textbook Affordability Librarian
Lily Dubach
lily@ucf.edu
407-823-0538
FORMS
Please contact the textbook affordability librarian or use the following forms.
eTextbook Check/Request to ask us to check our collections for your desired eTextbook. We will inform you whether the textbook is in our online catalog or available for purchase.
Affordability Counts to submit your course to recognize faculty who provide free or low-cost course material options.