Textbook Affordability
Textbook Options
eTextbooks:
Free Online Access
from Library Website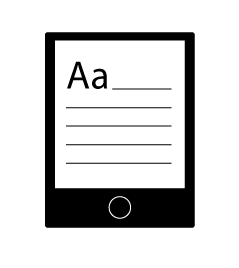 Search for your digital eTextooks available through the library website.
Know your NID and password.
*Not all eTextbooks are available.
Textbooks:
Borrow Hard Copies
from Library Locations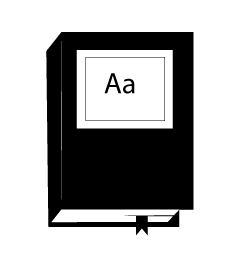 Search for your physical textbooks to borrow from library locations.
Bring your student ID.
*Not all textbooks are available.