Open Access Hosting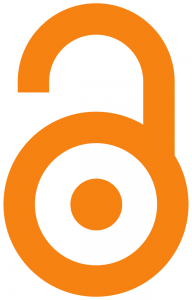 Open access hosting options enable you to disseminate your digital scholarship by providing methods for developing, managing, and publishing digital content. Since 1999, the UCF Libraries has consulted with researchers and editors to provide services and guidance for digital projects.
Digital Collection Hosting
One of the biggest challenges when creating digital content involves how to deliver a completed collection online.
We Can Help You…
Select a content management system that fits your needs
Make your digital resources available via OAI harvesting
Promote your content in subject specific portals
Preserve your digital content
Content Management Systems
UCF Libraries have several content management systems available to meet the needs of our contributors and partners.
CONTENTdm – for locally hosted collections
DigiTool – for Florida Virtual Campus hosted collections
SobekCM – for University of Florida hosted collections
Are you are developing a new open access online journal or interested in moving an existing journal to online open access? We can help.
Hosted Collections
Through extensive collaboration with internal and external partners, the UCF Libraries seeks to create collections of digitized materials unique to the Central Florida community.
Open Access Hosting Contact