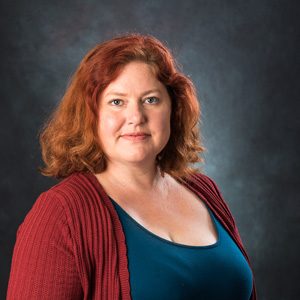 About
What are your main job responsibilities?
I develop and support online learning experiences, do face to face library instructions and develop library programming.
What is your favorite part of working at the library?
The endless opportunities to indulge my sense of wonder and curiosity, often while helping others.
What does working at a library mean to you?
It means I get to do something I love, while supporting others in their journeys as lifelong learners.
Which four individuals, living or dead, would you like to eat dinner with the most?
Isabella Bird, Freya Stark, Roger Deakin, and Rachel Carson
What is your favorite book?