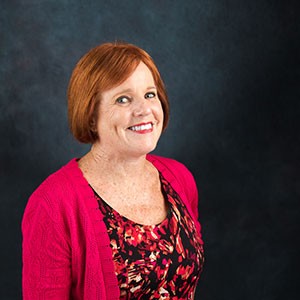 About
Barbara serves as the Head of the Research and Information Services Department at the John C. Hitt Library. This department oversees the John C. Hitt Library's Research and Information Services Desk, the Ask a Librarian service (which covers chat, phone, text and email reference queries), Patents and Trademarks assistance, and the Government Documents collection.
Barbara holds a Master of Arts in Library Science from the University of Michigan and a Bachelor of Arts in History from Northwestern University.  Prior to coming to UCF, Barbara served as the Head of Research and Information Services at the University of North Carolina, Charlotte.
See Barbara's Selected Works Profile for more detail.
You can also view the latest UCF Libraries Annual Report chapter on the Research & Information Services Department.