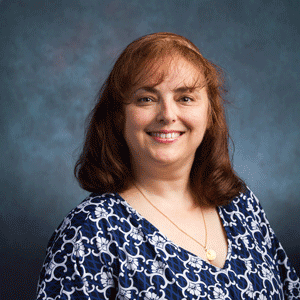 About
What are your main job responsibilities?
Manage the Circulation Dept. & the building in the evening and supervise the Night Crew.
What is your favorite part of working at the library?
The people.
What does working at a library mean to you?
I believe that we are here for a reason, crossing someone path to inform or pass on guidance.  Sometimes things happen in life that we even give more than library guidance and I feel right being here, because it has happened to me, I gave more than library guidance.
Which four individuals, living or dead, would you like to eat dinner with the most?
What is your favorite book?
As a child, Tikki Tikki Tembo by Arlene Mosel. As an adult, too many to pick one favorite.