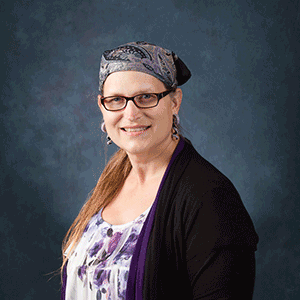 About
What are your main job responsibilities?
Ensuring technology continues to function for library students, faculty and staff; along with install, setup, configure, repair, educate, and learn new technologies.
What is your favorite part of working at the library?
Being able to see the various books being added to the collection before anyone else. Having lots of technology located within the library keeps me busy.
Which four individuals, living or dead, would you like to eat dinner with the most?
Daguerre, Tesla, Vivian Maier, Margaret Knight
What is your favorite book?