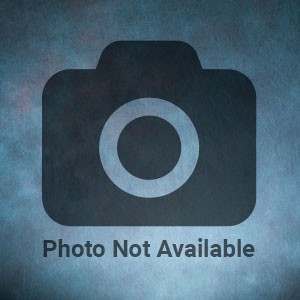 About
Dr. Penny Beile began working at the UCF Libraries in 1998 as a reference librarian.  In the intervening years she served as Head of the Curriculum Materials Center, Interim Head of Reference Services, and currently is Associate Director for Reaserach, Education, and Engagement [See the division's 2015-2020 Strategic Plan here].  Beile was an adjunct in the University of South Florida's College of Arts & Sciences School of Library & Information Science.  Before coming to UCF Beile was at several other libraries including Louisiana State University and Miami University.
Beile received her BA in Anthropology & Political Science and master's degrees in Education and Library Science at the University of Kentucky; her Ph.D. in Curriculum and Instruction was awarded by UCF.   The title of her dissertation is Development and Validation of the Beile Test of Information Literacy for Education (B-TILED).  Her work with assessing student learning outcomes and expertise in information literacy has led her to consult with Educational Testing Service, the Standardized Assessment of Information Literacy Skills (SAILS), and the Threshold Achievement Test of Information Literacy (TATIL).  Beile also has led review teams for the Southern Association of Colleges and Schools Commission on Colleges Quality Enhancement Plan proposals at other institutions.
Beile has been awarded the UCF Excellence in Librarianship award, Distinguished Librarian Award from the Educational & Behavioral Sciences Section of the Association of College and Research Libraries, UCF Women Making History award from the UCF Center for the Success of Women Faculty, and been granted Graduate Faculty Scholar status.
Published in several edited collections, Beile also authored the monograph Measuring Information Literacy Skill in Education:  Development & Validation of a Standards-Based Assessment Scale.  She has articles appearing in among others College & Research Libraries, Educational Researcher, Journal of Academic Librarianship, Public Services Quarterly, Journal of Educational Media and Library Science, Alberta Journal of Educational Research, and in the proceedings of Library Assessment Conference and Society of Information Technology & Teacher Education International Conference.
Beile has presented papers at many professional meetings including the American Education Research Association, American Library Association, Library Assessment Conference, and Society for Information Technology in Teacher Education.