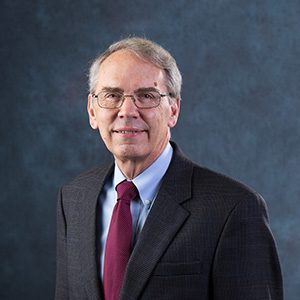 About
Barry Baker has been the Director of Libraries at the University of Central Florida since 1997.  Before that Baker was Assistant Director for Technical Services, University of Georgia Libraries, Athens; Associate University Librarian for Technical Services, Appalachian State University Libraries, Boone, North Carolina; and Assistant Director of Libraries for Technical Services, University of South Carolina Libraries, Columbia.
Baker received his Master's in Library Science at Louisiana State University and his BA in History also from Louisiana State University.
Baker serves on the Council of State University Libraries (Florida), the Florida Academic Library Services Cooperative (FALSC) Members Council on Library Services and the Florida State Library Council. He currently serves as Chair of the Executive Committee of the Digital Library of the Caribbean (dLOC). He also serves on the EBSCO Publishing Academic Advisory Board. Baker is a member of the American Library Association, Southeastern Library Association, Florida Library Association, and the Association of Caribbean University, Research and Institutional Libraries – ACURIL (chairs the Academic Libraries Special Interest Group). Baker has been the editor of "Technical Services Report," in Technical Services Quarterly since 1985.