Closures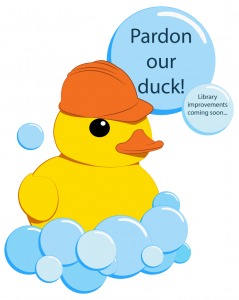 Please check this page for updates on dust, closures, and noise.
Information is posted at the entry to the library building, on signs in the elevators, and on signs throughout the building. When it has been indicated that an area is closed, please stay out. There are risks associated with entering those areas that are not immediately visible. Employees and work crews typically enter wearing hard hats and other protective gear.
Your cooperation enables the library project to progress as quickly as possible. We appreciate your understanding and offer a sincere apology for your inconvenience.
The Circulation Desk, at the entrance to the building, has earplugs if you are challenged by the noise.
Closure Plans