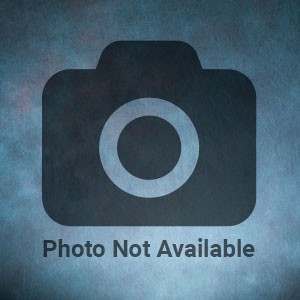 Mary Page joined the UCF Libraries as Associate Director for Collections & Technical Services in 2010.  Before that she worked at the University of California Davis and at Rutgers University. 
She received her B.A. in English and her M.L.S. at Rutgers.  Page was awarded the American Library Association/Library Instruction Round Table's Outstanding Article in Bibliographic Instruction.
Page has articles appearing in many professional publications including Against the Grain, Serials Review, Library Acquisitions:  Practice and Theory, Research Strategies, Library Resources and Technical Services, Journal of Interlibrary Loan and Information Supply, and Computers in Libraries.  She has been an editor for the peer-reviewed Journal of Academic Librarianship, Against the Grain, and Library Acquisitions: Practice and Theory, and served on the editorial board of Library Collections, Acquisitions, and Technical Services.   She serves on the library advisory boards for Oxford University Press and the National Academy of Sciences.  She has made presentations at the Charleston Library Conference, American Library Association annual and midwinter conferences, and the North Carolina Serials Conference.  Page is a past president of NASIG, the North American Serials Interest Group, and is the immediate past president of the Association for Library Collections and Technical Services (ALCTS), a division of the American Library Association. 
Page has been actively involved in writing fifteen successful proposals for the Student Technology Fee Program resulting in $2.1 million for the UCF Libraries.